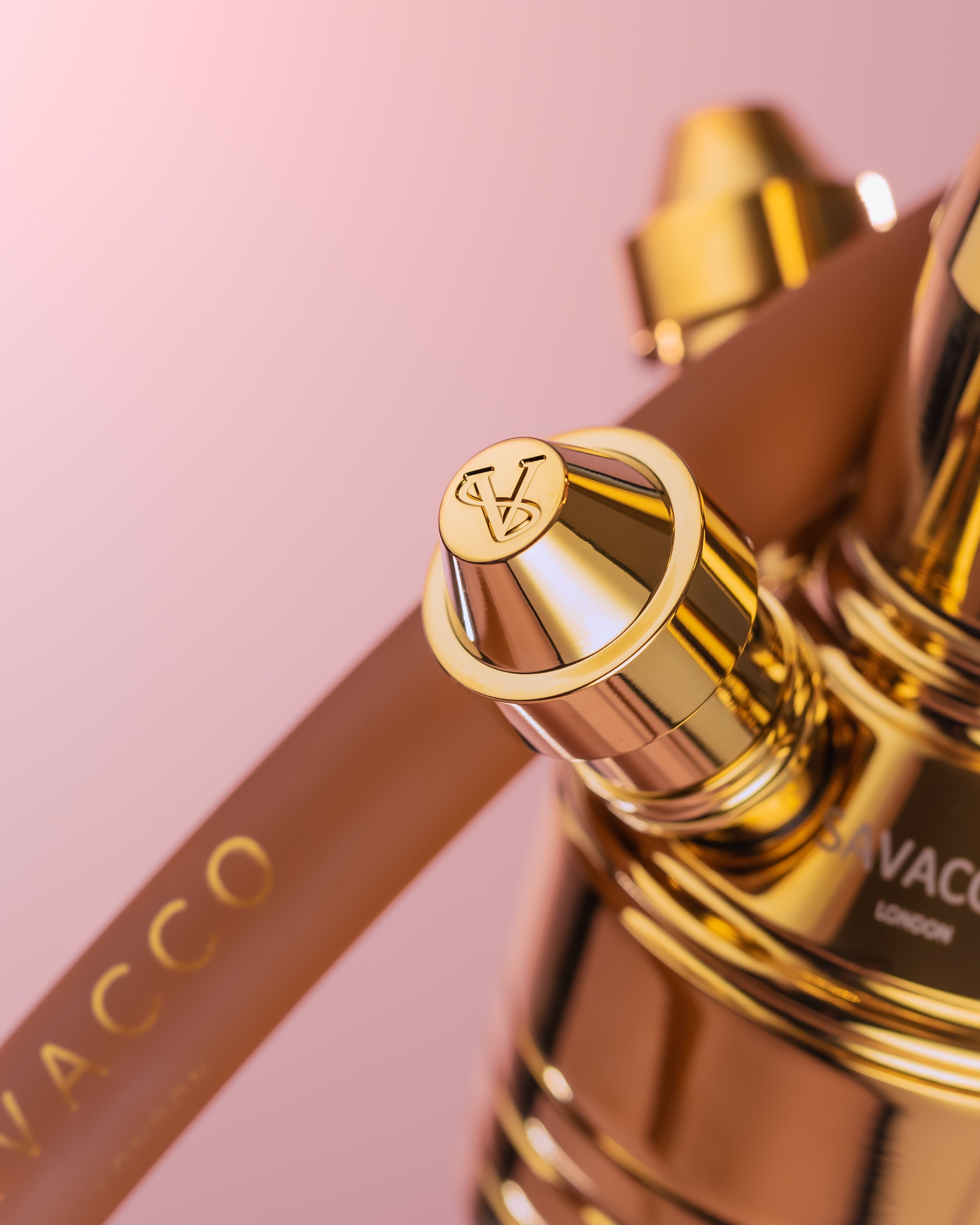 SAVACCO SV-RX HOOKAH - COPPER BROWN
Experience the ultimate luxury and indulgence with the SAVACCO SV-RX Hookah in the captivating Copper Brown colour. Crafted to perfection, this premium hookah offers an unparalleled smoking experience for hookah enthusiasts. With its exquisite design and superior functionality, the SAVACCO SV-RX Hookah is a must-have for those who appreciate quality and style.
Not only is the SAVACCO SV-RX Hookah visually stunning and functionally superior, but it also offers convenience and ease of use. The hookah comes with a hassle-free setup, allowing you to start enjoying your smoke session in no time. The removable components make cleaning and maintenance a breeze, ensuring that your hookah remains in pristine condition.

Invest in the SAVACCO SV-RX Hookah - Copper Brown and elevate your smoking experience to a whole new level. With its exceptional craftsmanship, exquisite design, and superior performance, this hookah stands out from the crowd. Order now and indulge in the luxury of the SAVACCO SV-RX Hookah, the epitome of style and sophistication.