Crafting Exquisite Shisha Moments
Savacco Shisha: The Gateway to Hookah Bliss
Once upon a time, in a bustling city, there stood a renowned hookah haven known as Savacco Shisha. Nestled amidst the vibrant streets, it beckoned both seasoned hookah enthusiasts and curious newcomers with the promise of a gateway to hookah bliss.

As the sun dipped below the horizon, casting a warm glow over the city, the doors of Savacco Shisha swung open, inviting patrons into a world of sensory delights. The air inside was infused with the aromatic scents of exotic fruits, enticing spices, and a hint of something mystical. The ambiance was vibrant yet relaxed, where laughter and conversation intertwined with the gentle bubbling of hookahs.
Our Mission: Redefining the Art of Hookah Enjoyment
Our mission starts with a deep-rooted commitment to quality. We painstakingly select the finest ingredients sourced from around the world, ensuring that every puff delivers a burst of authentic and captivating flavors. From the lush tobacco leaves to the meticulously crafted blends, we leave no stone unturned in our pursuit of perfection.

But our mission extends beyond exquisite flavors. We strive to provide a holistic and enriching experience that goes beyond the smoke-filled moments. With every interaction, whether it's through our website or in-person, we aim to create a warm and welcoming environment that fosters connections and fosters a sense of community.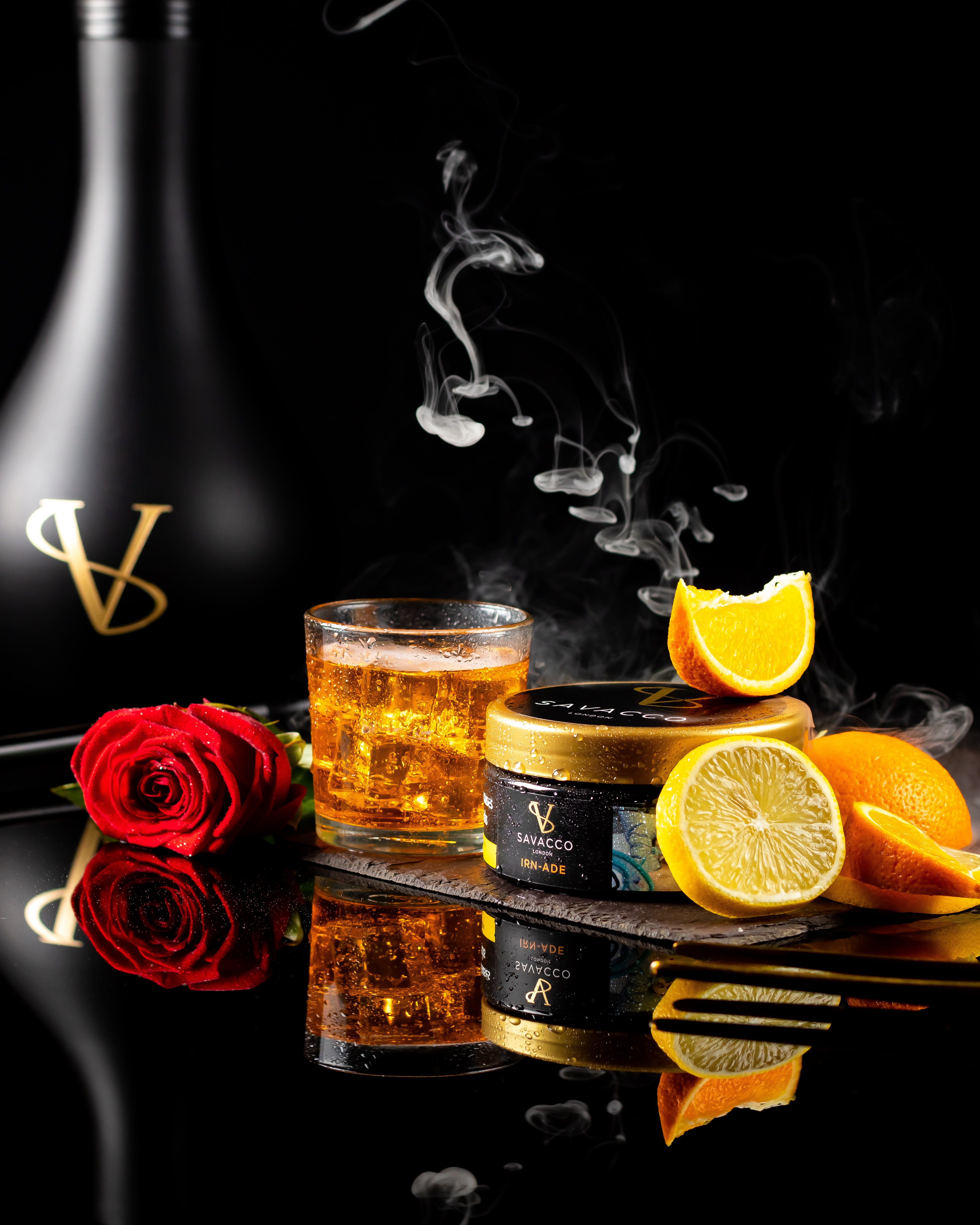 Our Commitment to Quality: Elevating Your Hookah Experience
Quality is the cornerstone of our brand, and we leave no room for compromise. Each step of our production process is carefully monitored, from sourcing the finest ingredients to conducting rigorous quality checks. We work with trusted suppliers who share our dedication to excellence, ensuring that only the finest materials find their way into our products.

When it comes to our shisha flavors, we believe in the power of authenticity. Our flavor experts meticulously blend the most vibrant and genuine ingredients, capturing the true essence of each flavor profile. The result is a symphony of tastes that will transport you to far-off lands and awaken your senses to new sensations.
Connection and Relaxation with Savacco - Where Flavorful Moments Unite.
At Savacco, we believe that shisha is more than just a smoking experience. It's a way of fostering connections, indulging in moments of relaxation, and celebrating life's little joys with friends and loved ones. That's why we are dedicated to curating an extensive range of flavours that cater to diverse palates, allowing each individual to find their perfect blend. From classic flavors that evoke nostalgia to innovative creations that push boundaries, our selection is designed to captivate and surprise.