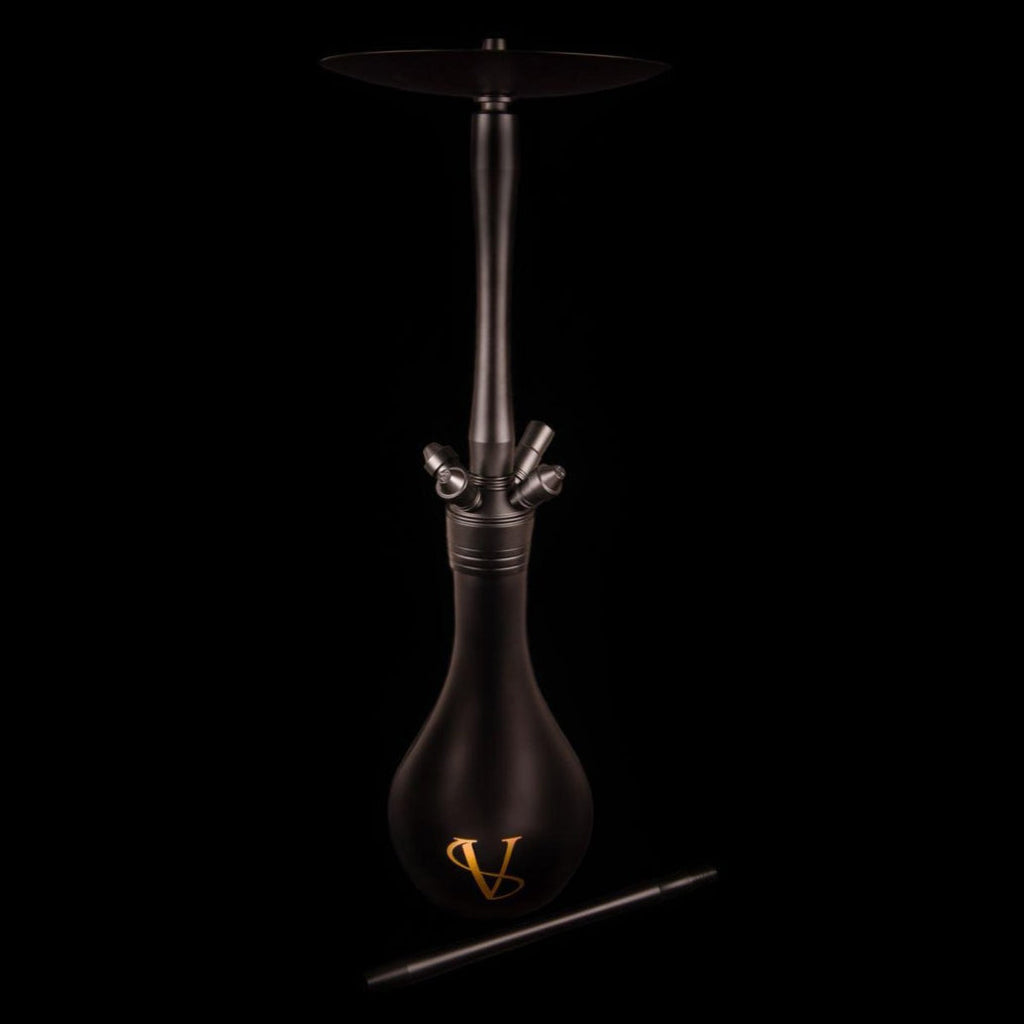 SAVACCO SV-RX HOOKAH - BLACK OUT
Introducing the SAVACCO SV-RX Hookah - Black Out: The Ultimate Hookah Experience
Discover the epitome of elegance and innovation with the SAVACCO SV-RX Hookah - Black Out. Designed for hookah enthusiasts who seek the pinnacle of smoking pleasure, this extraordinary hookah sets a new standard in the world of premium shisha pipes.
Equipped with advanced features, the SAVACCO SV-RX Hookah - Black Out delivers an unparalleled smoking experience. Its precision-engineered components ensure optimal airflow and smoke diffusion, allowing you to savour the rich flavours of your favourite tobacco blends to the fullest. The hookah's durable construction ensures longevity, providing countless hours of enjoyment.

At savacco.com, we take pride in offering the SAVACCO SV-RX Hookah - Black Out at an unbeatable price. As a trusted online retailer, we are committed to delivering top-quality products that meet and exceed your expectations. Our user-friendly website makes it effortless to browse, select, and purchase your desired hookah, ensuring a seamless shopping experience from start to finish.
Order your SAVACCO SV-RX Hookah - Black Out and embark on a journey of unmatched pleasure.