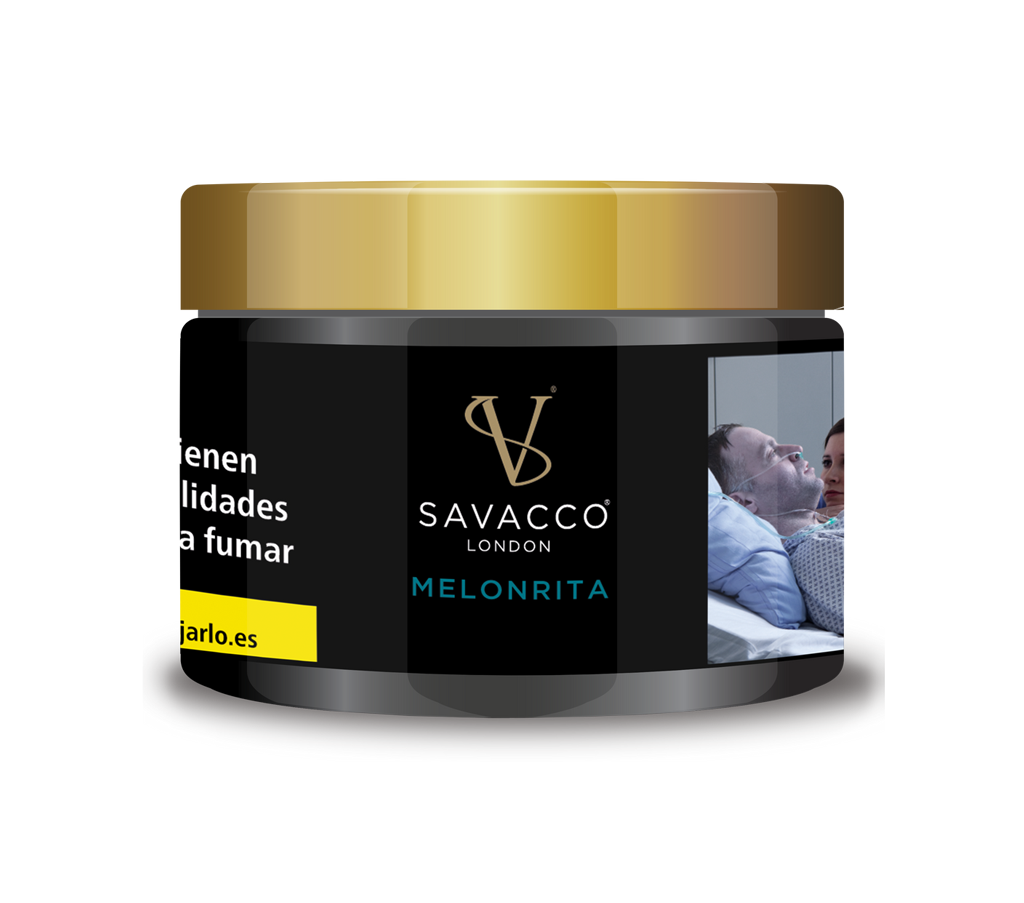 Indulge in the delightful essence of MELONRITA (MELLOW HAZE), the sensational melon shisha flavour brought to you by Savacco. Crafted with precision and expertise, this remarkable shisha blend captures the essence of luscious melons, offering a truly immersive and satisfying hookah experience.
Savour the mouth-watering sweetness and refreshing aroma of ripe melons with every puff of MELONRITA (MELLOW HAZE). Immerse yourself in the smooth, velvety clouds that this premium shisha flavour produces, creating an atmosphere of pure relaxation and enjoyment. Whether you're a seasoned hookah enthusiast or a curious beginner, MELONRITA (MELLOW HAZE) is sure to please your palate and elevate your hookah sessions to new heights.
Experience the perfect fusion of melon goodness and exceptional quality with MELONRITA (MELLOW HAZE) by Savacco. Elevate your shisha sessions with this remarkable melon shisha flavour that satisfies your cravings and adds a touch of luxury to your hookah gatherings. Order your MELONRITA (MELLOW HAZE) today and discover a melon-infused adventure that will leave you craving for more.