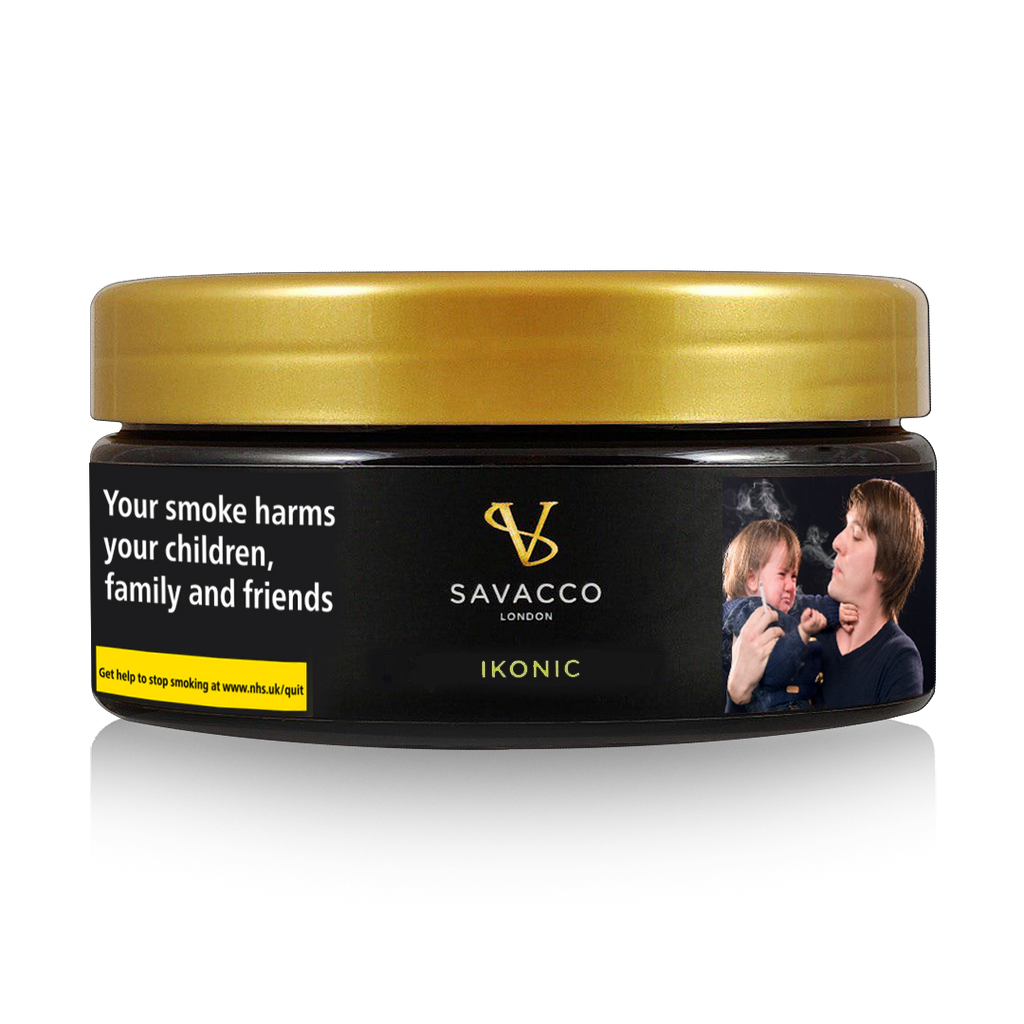 Experience a delightful fusion of flavours with IKONIC (Grape & Mint) shisha, brought to you by Savacco. This exceptional shisha blend combines the luscious sweetness of grape with the invigorating coolness of mint, creating a truly refreshing and tantalizing hookah experience.
With IKONIC (Grape & Mint), every session is a journey of sensory pleasure. The rich and succulent grape flavor entices your taste buds, while the soothing hint of mint adds a revitalizing twist. Whether you're a seasoned shisha enthusiast or a newcomer, this extraordinary combination is sure to satisfy your cravings and elevate your hookah sessions to new heights.
Indulge in the enchanting world of IKONIC (Grape & Mint) shisha, a must-try flavor for hookah enthusiasts seeking a truly remarkable smoking experience. Elevate your gatherings, unwind after a long day, or simply enjoy moments of tranquillity with this exquisite shisha blend from Savacco.