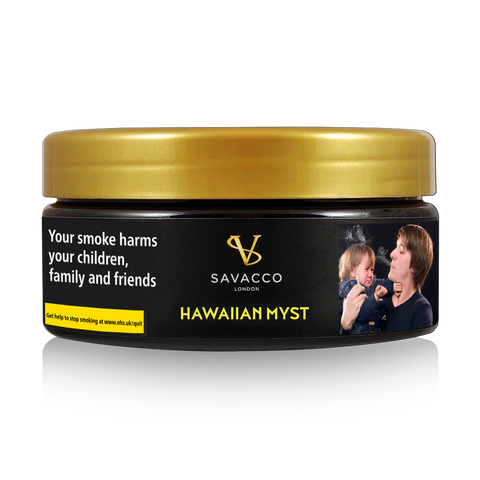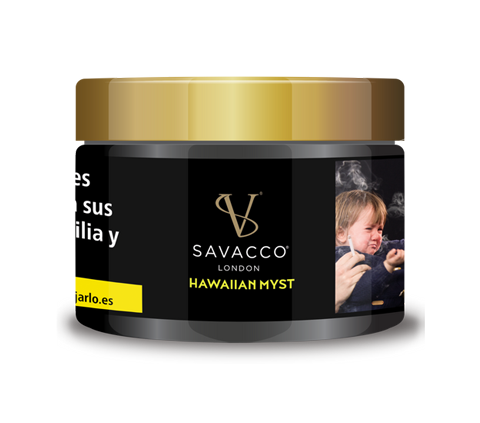 Discover the Exotic Flavour of Hawaiian Myst (Picasso) Shisha by Savacco
Indulge in the enchanting allure of Hawaiian Myst (Picasso) shisha, crafted by Savacco, the renowned name in the world of premium hookah flavours. Immerse yourself in the tropical paradise of Hawaii with every inhalation, as this exceptional shisha blend takes you on a journey of sensory delight.

Hawaiian Myst (Picasso) is a masterpiece in itself, expertly blending the finest ingredients to capture the essence of the Hawaiian Islands. It combines the sweet and tangy notes of luscious pineapple with the refreshing zest of juicy citrus fruits, resulting in a harmonious fusion that will tantalize your taste buds.
Elevate your hookah experience and impress your friends with Hawaiian Myst (Picasso) shisha by Savacco. Order your pack today and unlock the secret to a captivating and enjoyable smoke session. Savacco's commitment to innovation and excellence shines through in every aspect of their products, making them a trusted brand among shisha enthusiasts worldwide.